No Grades, only SERIOUS fun!
A support to promote collaboration between virtual flying groups!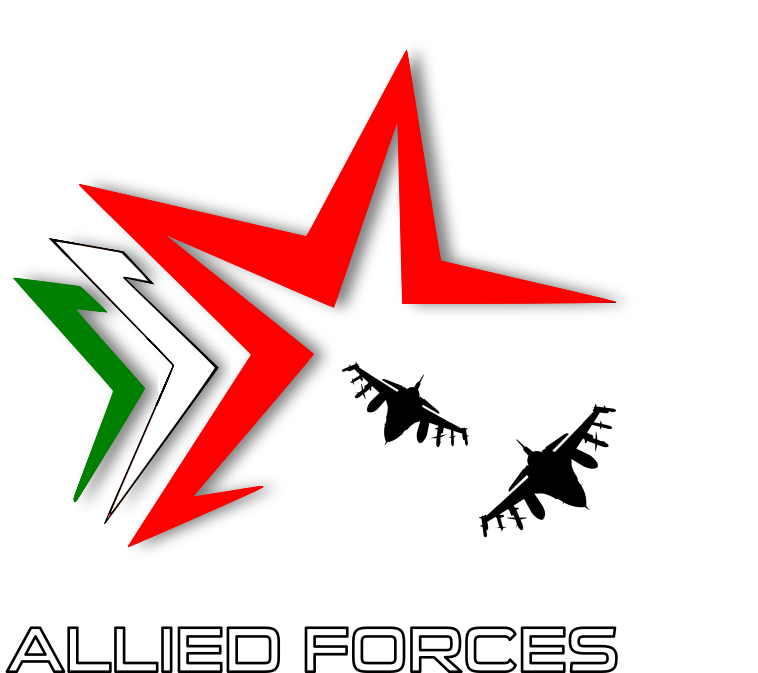 Open Missions and Beyond
Padre di questa iniziativa il progetto Open Missions intrapreso ufficialmente nel 2017.  Allied Forces rappresenta la sua completa riuscita se non addirittura evoluzione! Elemento comune tra i gruppi fondatori è la voglia di condividere esperienze online con il maggior numero di Piloti, promuovendo confronto e crescita grazie al "mescolarsi" di realtà diverse. La chiave è il perfetto connubio tra informalità e serietà. Con l'esperienza maturata abbiamo creato un ambiente amichevole ma al contempo ordinato e strutturato. I nuovi utenti avranno a disposizione un'infrastruttura standardizzata e funzionale.
Come fanne parte? Registrati al Sito, partecipa a qualche missione… altro?  Assolutamente no!…
…ah sì, mandaci la Tua missione, saremo lieti do volarla tutti assieme!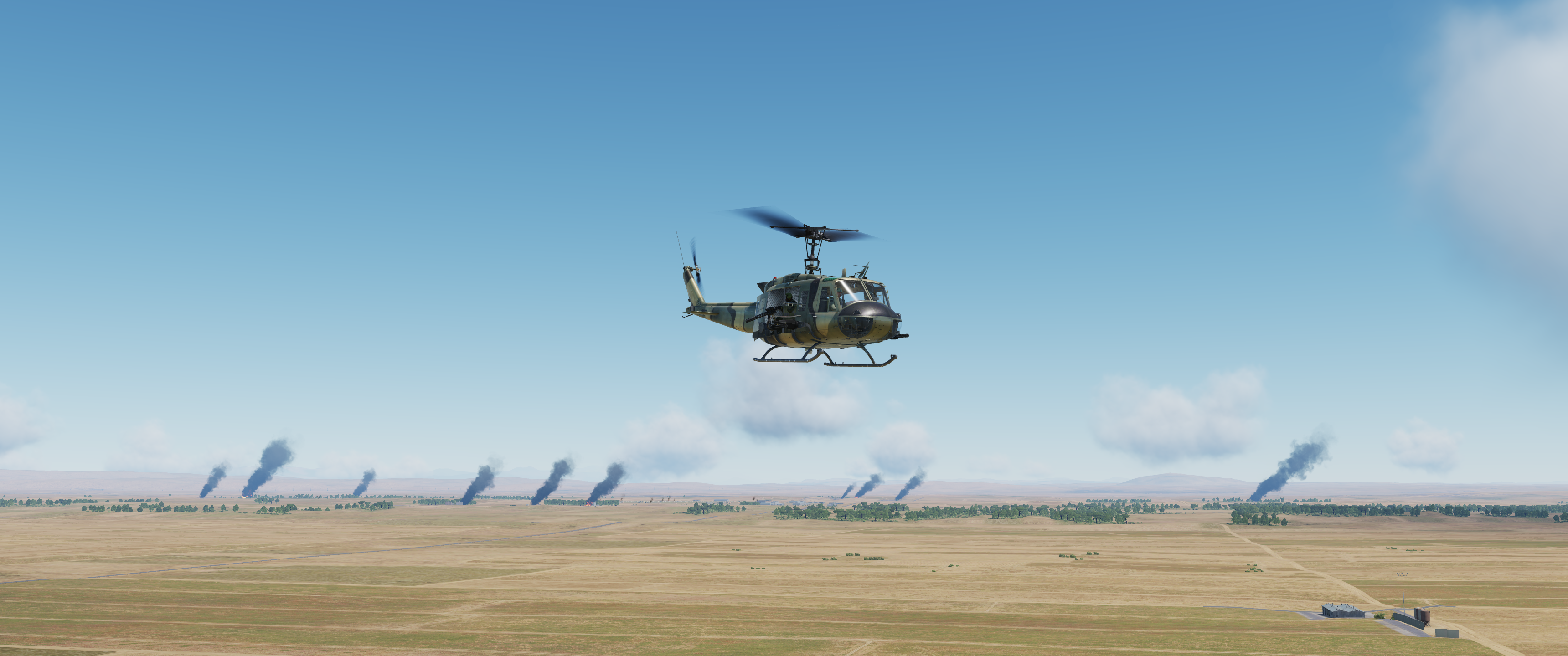 DCS è una vera e propria simulazione 'sandbox' ed è stato progettato per coprire più periodi storici come la Seconda Guerra Mondiale, la Guerra di Corea, il Vietnam, la Guerra del Golfo e altri ancora.
Are you a mission designer?
Does Mission Editing intrigue you but you don't have the time and resources to dedicate to it? Would you like to share your milsim scenarios but can't find groups willing to try them? .. or are you simply looking for an environment in which to grow your passion?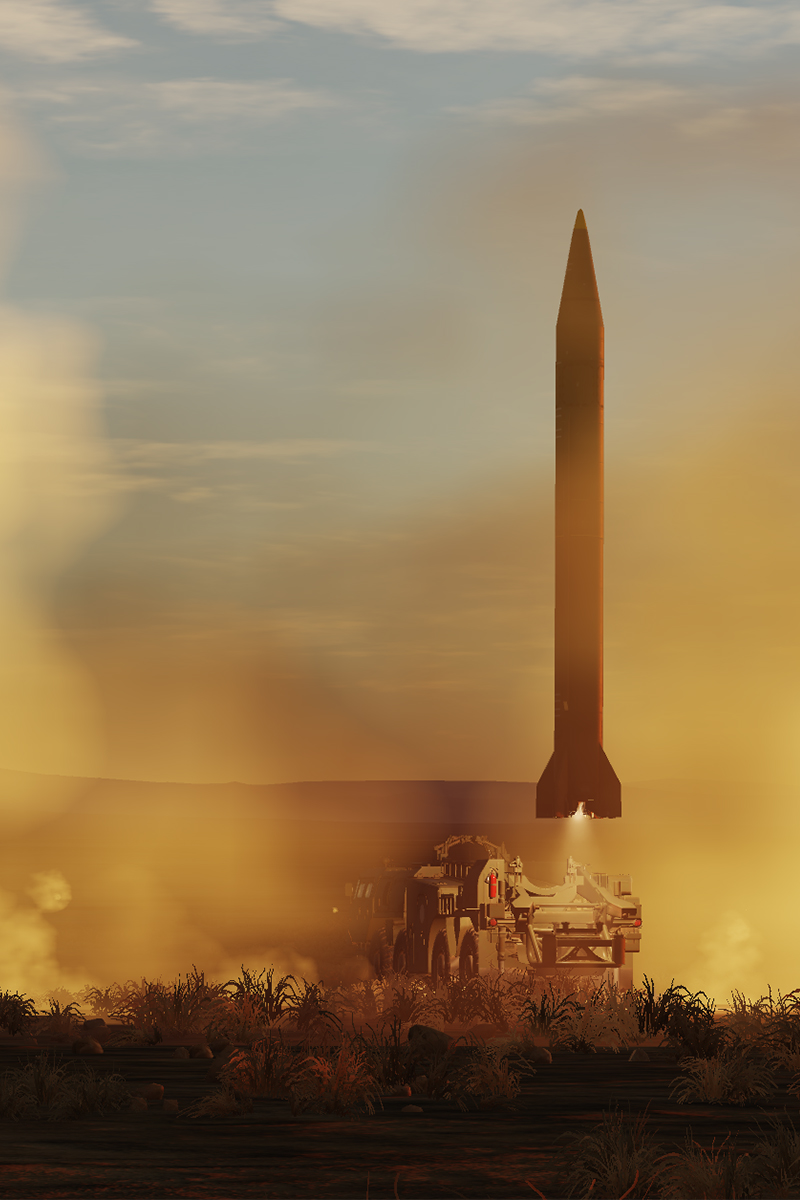 Il quarto Episodio di una mini campagna Persistente il cui motore è la fantastica mod tutta Italiana DSMC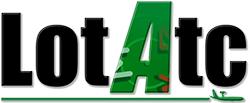 LotAtc
All of Our servers support LotAtc software and related functionality. These include the sharing of some licenses.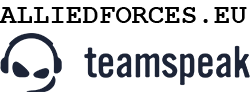 Team Speak3
The official meeting point for all project activities.
Dedicated channels and more …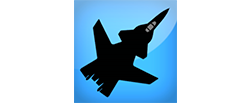 TacView
All Our servers support TacView software and related features. These include the ACMI download with delay 0.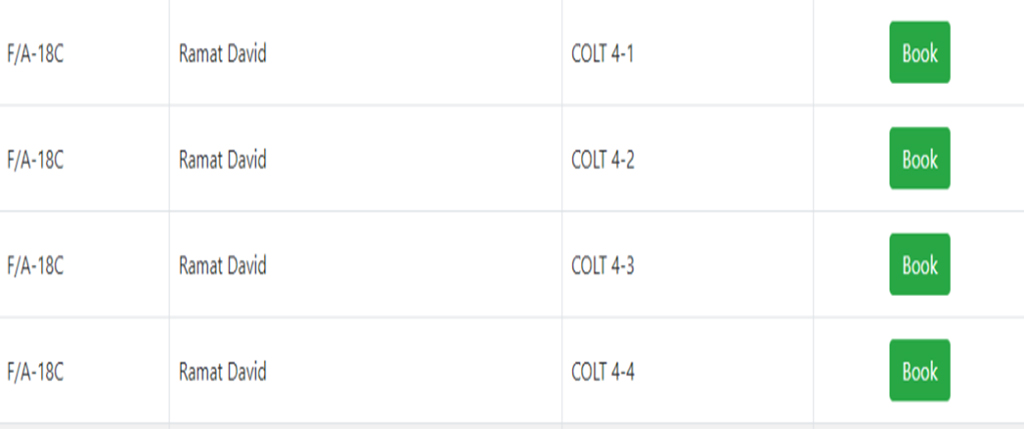 Booking
To make it easier for you to join the missions, we have created an easy, intuitive and automated system. Register and click on the green Book button!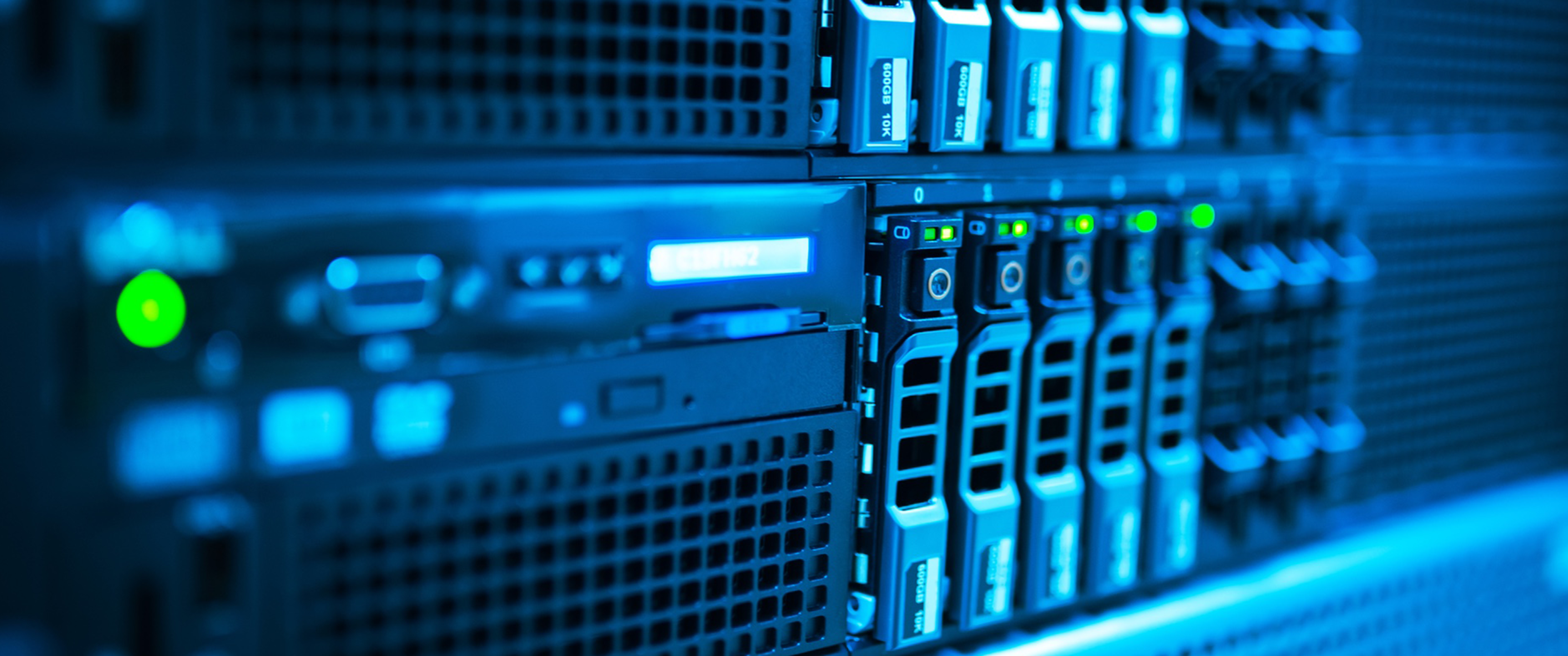 Dedicated Servers
The founding groups of the project make their own infrastructures available.
Active Participating Groups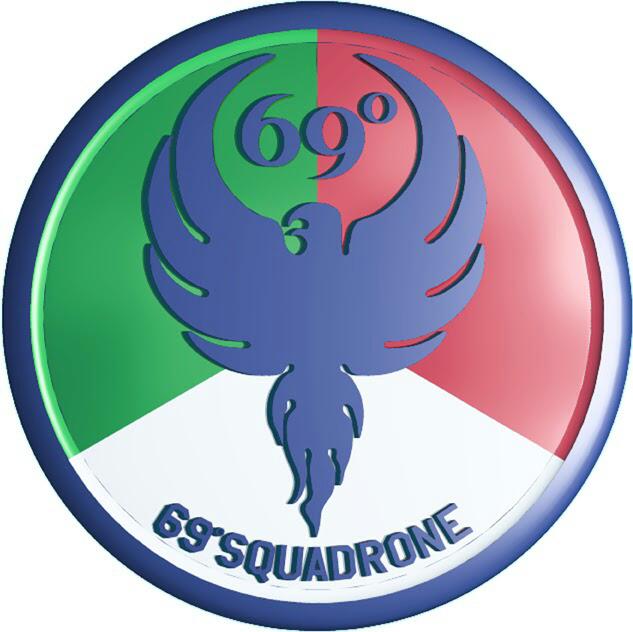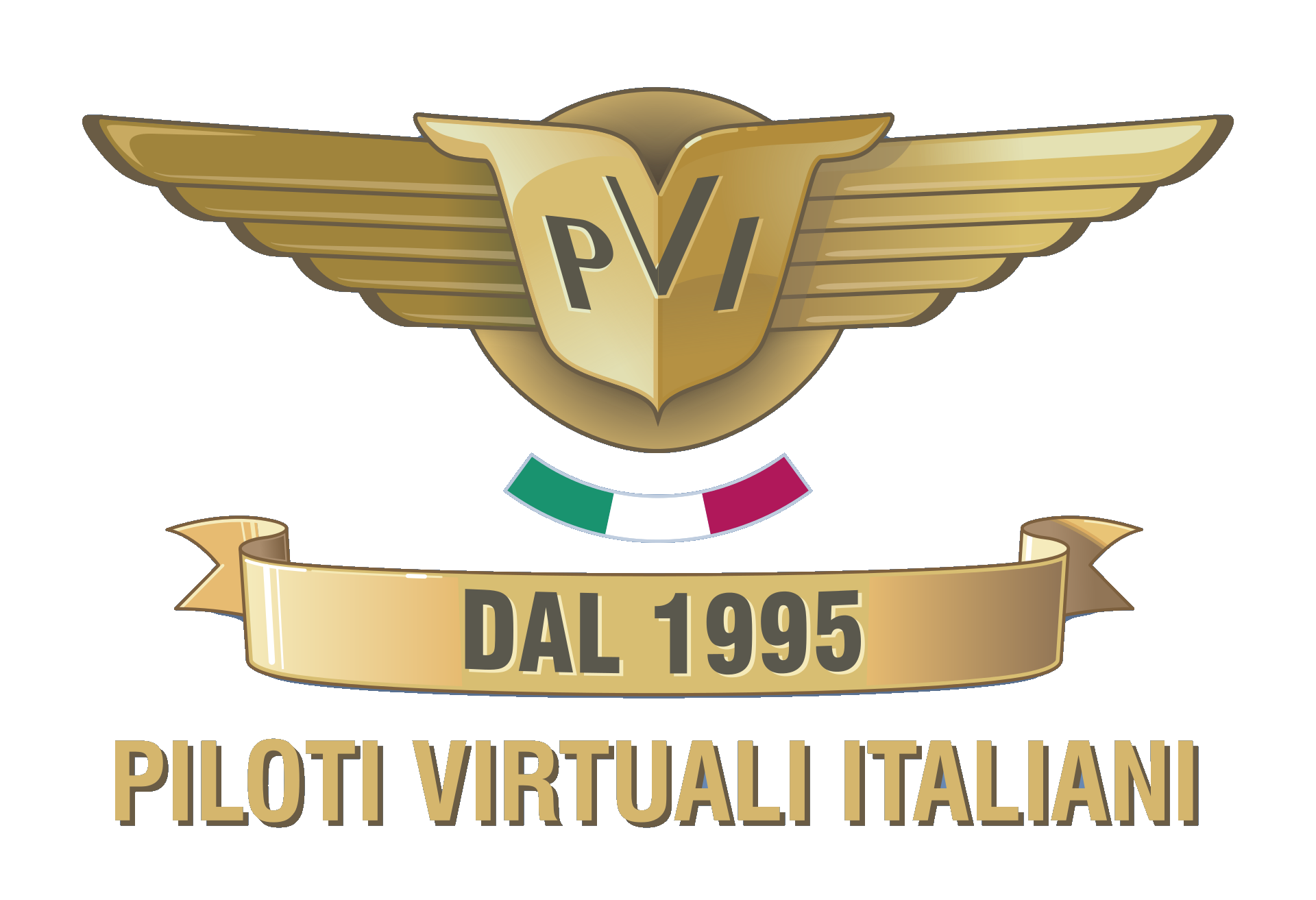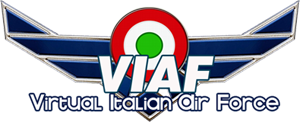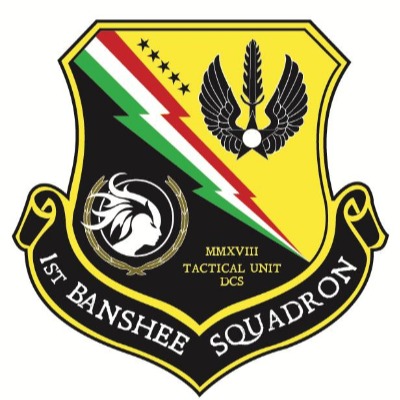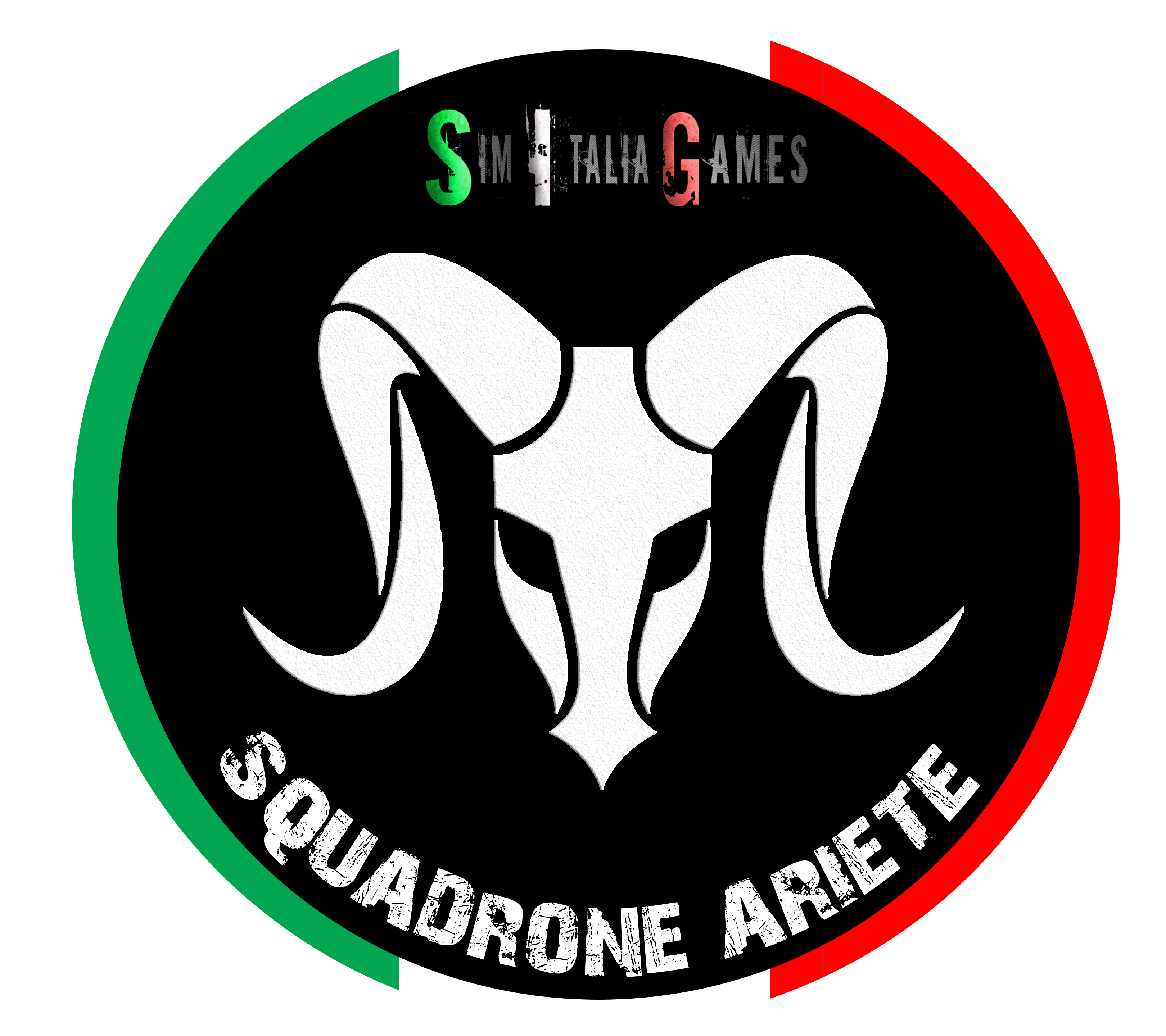 Whether you are the administrator of a group or an unaffiliated Virtual Pilot, and wish to support the project "just" by participating in the activities: register, read our rules, discover the Standardizations and fly with us. Share your experiences and let's improve together.
Participating in a community without losing your individual or group identity is priceless.